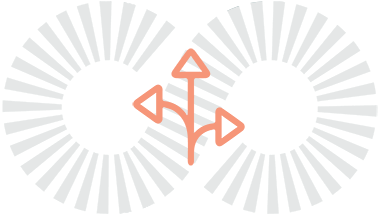 Benefits of textile recycling:
Textiles have a significant impact on the environment during their life cycle. The large amount of water, energy, pesticides and fertilizers used in the textile industry ranks it among one of the most polluting industries.
Therefore, the reuse and recycling of textiles is important to become one of the good practices for waste disposal from landfills, while respecting the waste management hierarchy.
Recycling and reuse of textiles, fibers and waste materials is an effective method for building sustainability in the clothing industry.
Textile waste is between 2 and 5% of the total household waste that is disposed of annually in the country. Waste textiles that are disposed of is a problem not only in the country but also worldwide. Natural fibers take years to break down, and artificial fibers do not decompose. Some textiles, such as wool, decompose but release methane and carbon dioxide into the atmosphere, which contributes to global warming. The synthetic tissues in the landfill emit nitric oxide, which is a powerful greenhouse gas. Toxic substances pollute groundwater and surrounding soils.
Textiles are a source of greenhouse gas emissions that should not be neglected. Increasing textile recycling will help reduce greenhouse gas emissions, and in addition, recycling is the only option to limit the amount of textile waste.
In addition, the recycling of textile waste offers many environmental benefits, including:
reduces the need of space in landfills by limiting greenhouse gases emitted by textiles;

the use of new fabrics is reduced;

the use of energy and water for production is reduced;

pollution is avoided;

reduces the demand for dyes.