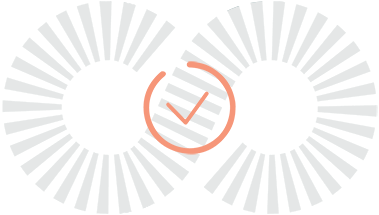 Textile recycling is important for protecting the environment and saving natural raw materials, and you can contribute to it.
Below is a list of clothes, shoes and other textiles in your home that can be recycled. All products can be recycled.
When handing over textiles for recycling, remember that all products must be clean and dry.