The name of the association is "Association for Textile Recycling", abbreviated ATR.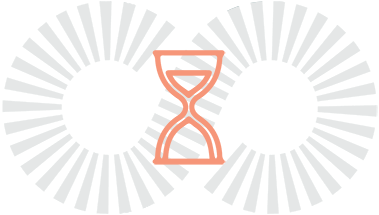 HISTORY OF THE ASSOCIATION
"Association for Textile Recycling" (ATR) is a non-profit legal entity under the Law on Non-Profit Legal Entities, operating for private benefit, which is not limited by a term or other termination condition.
ATR is based in Blagoevgrad and is entered in the Commercial Register, the register of non-profit legal entities at the Registry Agency on 15.05.2019.
The European Commission's circular economy legislative package, and in particular the Waste Framework Directive, imposes new requirements on Member States related to the introduction of separate collection of different wastes, e.g. hazardous waste, construction and demolition waste, etc. Textile waste is among those that require the introduction of separate collection.
The development of markets and systems for separate waste collection, incl. those for textiles need support and assistance, and the Association for Textile Recycling was established in order to contribute and actively participate in this process.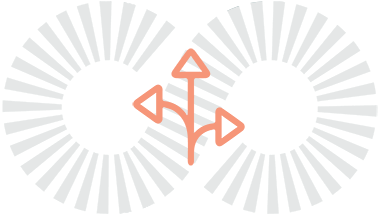 OUR GOAL
To protect the interests of its members and enterprises in the field of textile or footwear waste management.
To support the professional development of its members and to strive to increase their authority in the country and abroad.
To cooperate with local, national and international organizations with similar goals and objectives and to stimulate partnerships and cooperation with local and foreign organizations and partners.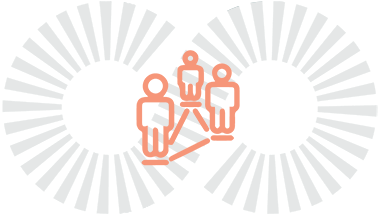 OUR VISION
1. Support and assistance for the development of activities in the field of textile and footwear waste management.
2. Participation in the procedures for issuing or coordinating normative acts, regulating the activities for waste management of textiles or footwear, and lobbying for carrying out legislative amendments in the normative regulation on waste and other spheres, related to the activity of its members.